Rakuten Review And Tutorial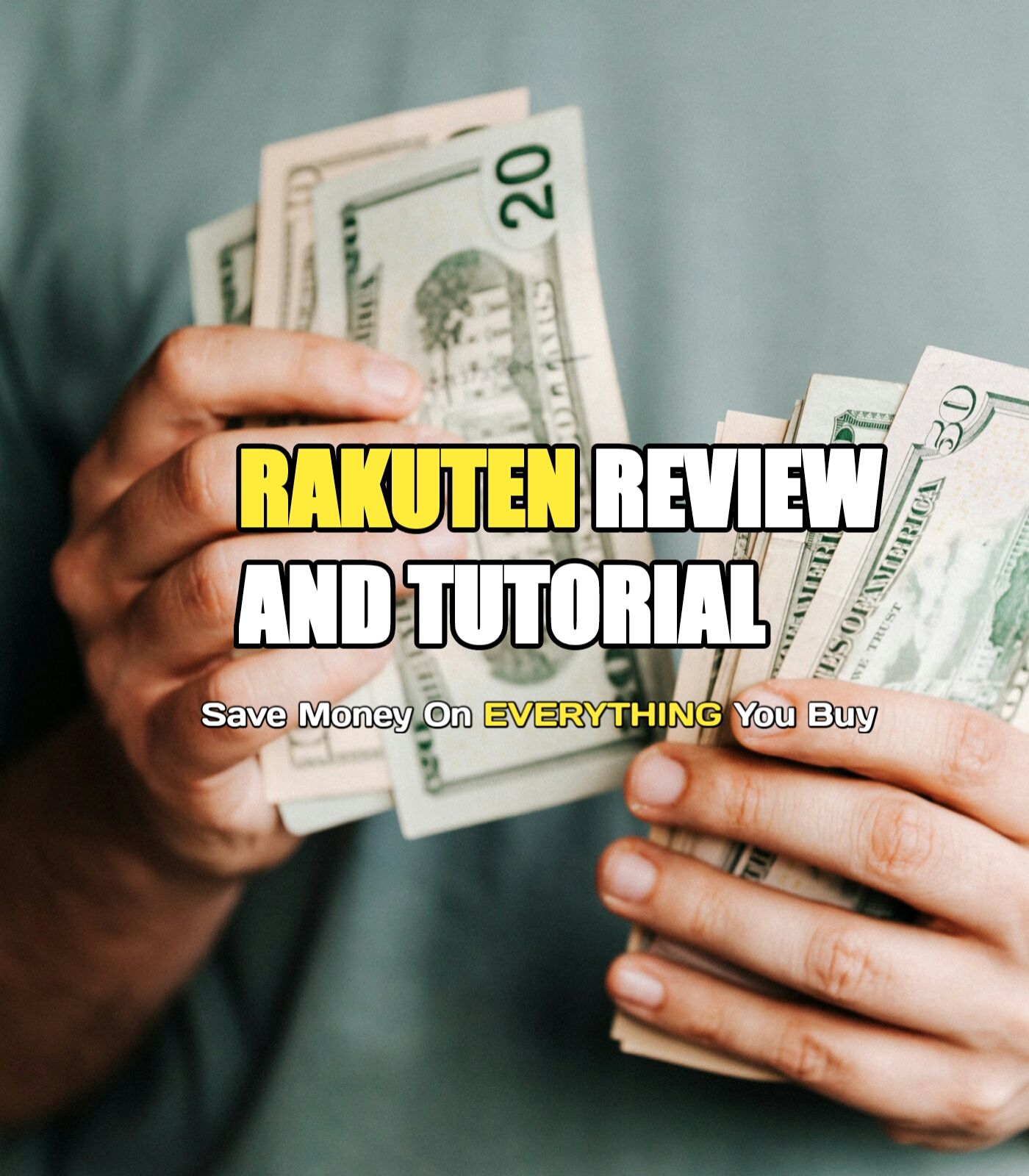 welcome to my blog/blog called Rakuten Review and Tutorial.  I'm this video, I talk about a wonderful App  called Rakuten.
Rakuten is an app that gives you cash back simply for purchasing things you would  normally purchase anyway.  
I'm sharing this video with you because as a musician, it's nice to get a discount on home recording studio gear.  
These are the type discounts you will not get at your local retail stores.  I've been using  Rakuten ever since they were called E-Bates. 
Stop paying full price for products.  Get Cash Back on everything you buy forever.
Click the link below to start getting cash back today.
I Want To Get Cash Back With Rakuten