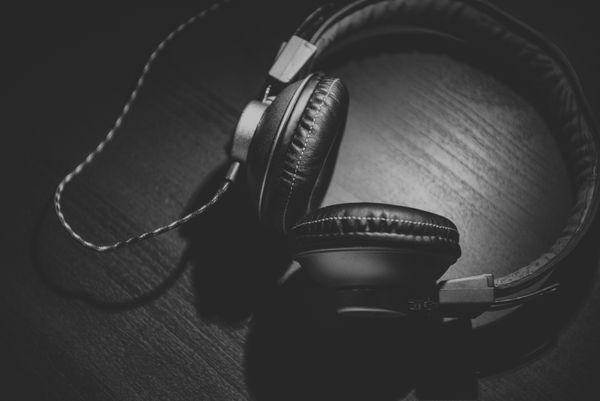 7 Reasons Why Rap Artist Should Buy Beats

With so many upcoming rappers these days, the competition in the music industry is stiffer and the cost of making music is higher than it has ever been.  You can of course make music for very little, even for free, but the big issue here is the quality of the music.  Here are my Top 7 Reasons Why Rap Artist Should Buy Beats
You can buy unique professionally made hip hop beats online today, affordably and conveniently. Since we live in the age of the internet, a time when computers make everything we do simpler, cheaper and faster, it is only natural that an upcoming or aspiring rapper takes advantage of this great resource to build a name for him or herself and cut a niche in the music industry without having to incur any unnecessary costs, spend tens of hours making music the old fashioned way or try to cram his style on hip hop beats that do not match his unique style.  I will give you 7 reasons why buying beats is the right path for an upcoming rapper to take today.
1. The hip hop beats are professional Buying Hip Hop Beats Online is simple, but how good the beats are largely depends on where you buy them.  With so many great beat making tools today, there are many beats on sale but only sites such as www.Beats4Lyricists.com actually present unique and professional  rap beats to rappers around the world.  If you choose the right site to buy your beats, you get quality guarantee on original and unique beats that you could play to your fans for years to come.
2. Choose a rap beat that matches your style It is very difficult to talk someone into making a hip hop beat that matches the lyrics composed in your heart and ringing in your head.  But before you buy a beat, you get to listen to it and you can select one that best matches the rhythm of your song or songs before selecting it.  Browse hundreds of ready-made beats and pay for the best rather than have a custom one made and after weeks of waiting and paying hundreds to thousands of dollars find that it is not what you wanted.
3. Customization is easy A song's beat is what makes it unique and is what can make you be noticed easily by record companies.  No matter how sweet and rhythmic your voice is, if the beat is trashy, you aren't going anywhere.  How about customizing your tune to match your voice, track or tune?  You can request customization of an existing beat or find out if the beat creator offers the beat in a format that makes it customizable using software.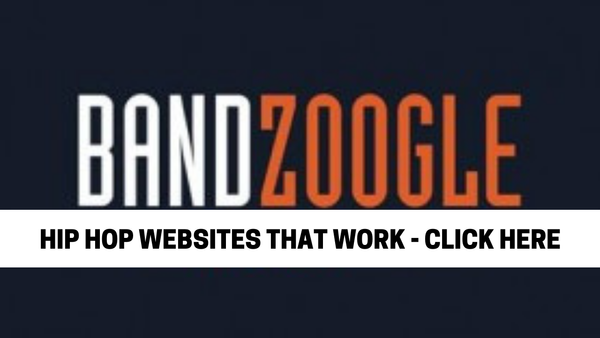 4. Thousands of  rap beats to choose from One of the best sites to get hip hop music from,  www.Beats4Lyricists.com. This site lets you sample tons of beats on its database by listening to the right on the browser.  What's more, you can sort and filter the beats to get precisely what you are looking for.  No matter what tune is ringing in your head, be sure that you will find a matching beat that will take you places.
5. Easy and fast to download Found a beat you want?  You can have it in minutes – just buy it and download and you can get to making music in just a matter of minutes.  The best sites to get hip hop beats will let you sample many beats on your browser and offers simplified payment methods once you find the beat you want.
6. Get legal beats For most upcoming rappers, the allure of free beats downloadable on unscrupulous sites and torrent sites seems irresistible.  But what happens if the lyrics are a bomb and the track gets noticed yet the beats are illegal?  Hip Hop Beats bought from legitimate sites such as Beats4Lyricists.com are legal and once you make your music, you can market and distribute them without the fear of brushing the law the wrong way.
7. Beats are affordable The best thing about buying rap beats online is that you will not have to sell of a kidney to afford a beat – even a whole album of them.  There are some sites that even give you beats for free to help you get started. Some websites will give you a few FREE BEATS as a bonus when you buy some of their beats. 
You could never get such a deal locally. As an aspiring musician, you need all the help you can get to be noticed.  Buying rap beats on the internet is probably the best and most practical approach at your disposal at the moment. 
With sites such as www.Beats4Lyricists.com making hip hop beats available at affordable prices, you have no excuse to get started today.
Thank you for visiting our blog.
Jimmy Conway