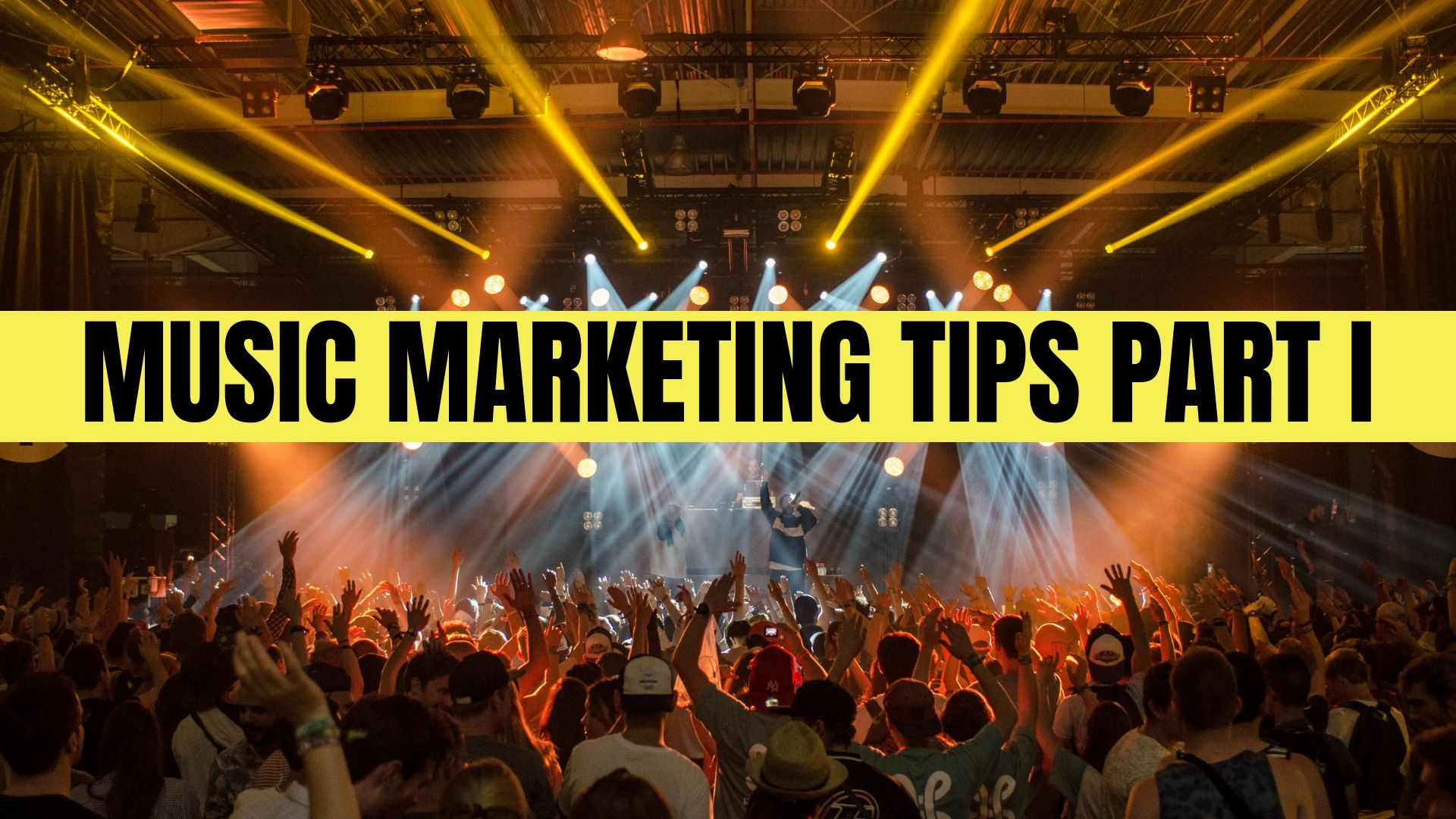 Music Marketing Tips And Strategies 101 Part 1
Welcome to my new video blog called Music Marketing Tips And Strategies 101 Part 1.  
In this video I give you my 1st music and marketing tip you can use for your music career.  
Market Your Music Everyday
Make sure you market some aspect of your music everyday.
It doesn't mean plaster your Soundcloud link in every music group you think will listen.
You can show off other aspects of your music career.
Examples
Take pictures of you in the studio/recording booth.
Even better take video snippets of your whole recording process.  
You can break up the video into micro content, and spread out your content over a few days.
The bottom line is to market your music everyday.  In todays day and age, it is easy to be forgotten with all the distractions around us.
Start A Website
I would strongly advise you get your own website. so you can bring potential fans into your music eco system.
A great website building platform for rap artists is Bandzoogle.  Bandzoogle allows you to build a website really easy.
With Bandzoogle you can sell your music to potential fans and collect emails for future marketing purposes.
Having a website allows you to get fans to check out your music without other distractions.  
Soundcloud and Youtube are cool to be on,  but there are too many distractions that can get potential fans to leave your page.
Thank you for visiting my blog Music Marketing Tips And Strategies 101 Part 1.  Stay tuned as i drop more helpful blogs in the future.
Click Here To Download My 80+ Music Marketing Tips & Strategies
If you would like the same book I use for marketing my music click the link below
Download Hip Hop Beats